Colorado resident Mark Bancroft emailed to talk about his basement floor experience. What began with hairline cracks ended with a very secure feeling that exceeded his expectations for repair on a fairly new home near Parker, outside of Denver.
"I inherited the home from my parents," Mark told us. "My father was a very hands-on guy and he kept he property pristine. My parents bought the house when they retired and all the kids were grown, essentially they downsized and my father spent his retirement making upgrades and doing repairs to this property, even though it was only 20 years old when they bought it."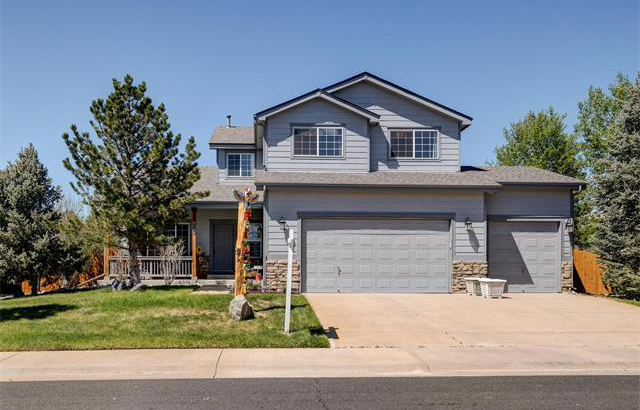 "I had noticed cracking in the basement, just some hairline cracks, and I didn't give it a lot of thought at the start, but one crack seemed to be bigger than the rest and I did some homework. One service company suggested that since my parents had passed, the water wasn't getting the watering it did in the past and as a result, the cracks were starting to show. Another local area professional discussed the potentials of the house settling; and while this was all great information, I wasn't looking for a reason for the cracks as much as I was looking for a solution. That's when I found Torque Lock on Google."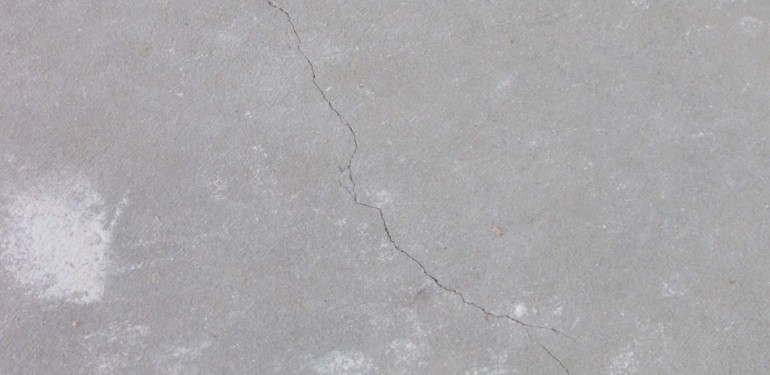 "After watching a few videos on pool cracks, I saw one on basement repair and it made sense. The staples weren't like old rusty rebar, they use this compression technique to keep the cracks from getting bigger. I called a friend and contractor in the area and he watched the videos too – we were convinced this would provide a solution and that we would be able to do it."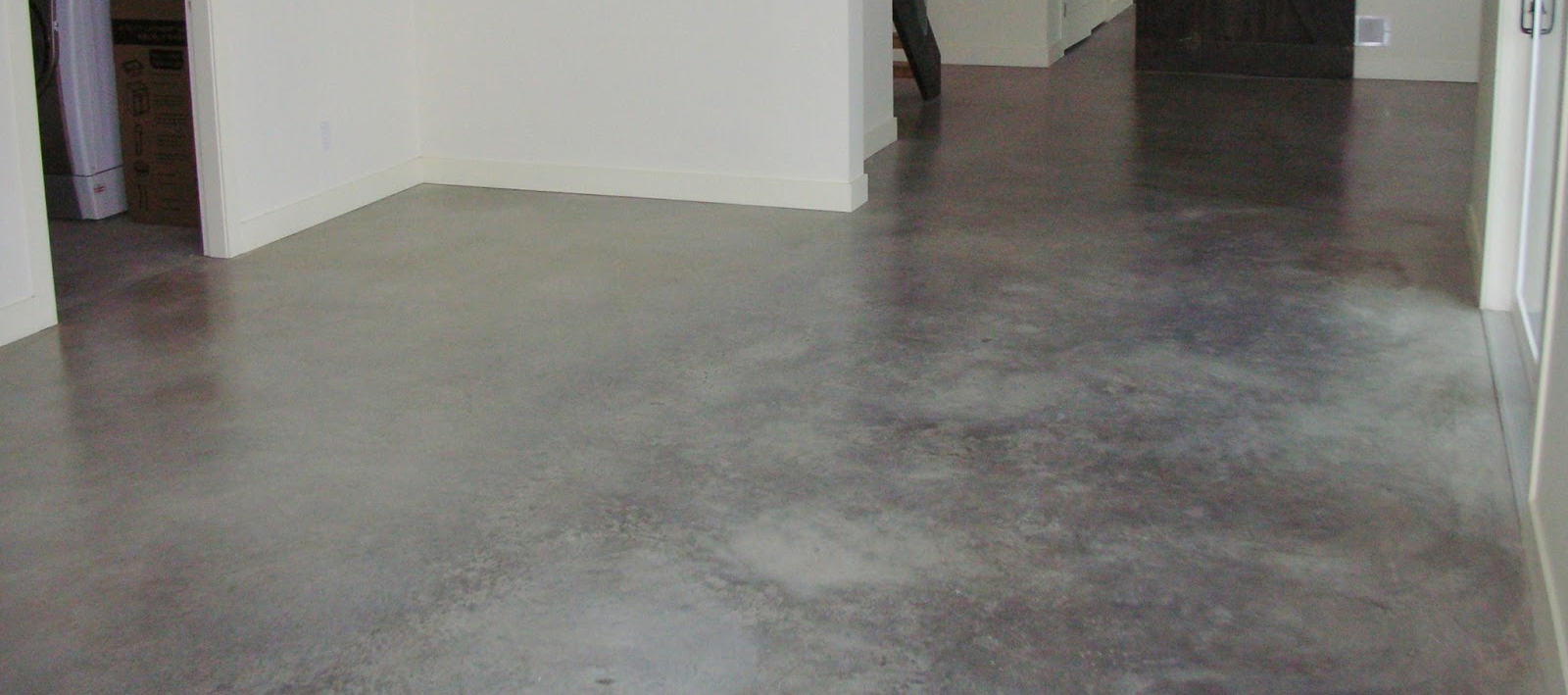 "I had an area of floor with 3 cracks totaling around 25 feet of linear measurement. Torque Lock's TL-30 kit was just what I needed (ultimately I used 28 staples, the kit included 30). The installation was easier than I'd expected, clean-up was a breeze, but more importantly, the cracks are gone and the floor was finished over and appears brand new, crack free and water tight! It was the solution I needed and it worked perfectly."
Solid concrete, whether pool shells, sea walls, foundations, sidewalks and patios – if they crack, the spread and threat of further damage ends with the installation of Torque Lock Structural Staples. Torque Locks patented design and installation method is used around the road as the only trusted permanent solution for structural crack repair. Don't fill cracks with 2-part epoxy and hope for the best with low cost and low quality temporary repairs, fix cracks permanently with Torque Lock. Anything else is just a waste of time and money and the cracks will still exist.