The ONLY Controlled Post Tension Staple On The Market
Don't Accept Imitations. If it doesn't say Torque Lock, it won't work.
Torque Lock Is The Final Fix For Cracks
Installing The Torque Lock Staple
Installing The Torque Lock RADIUS Staple
Read Testimonials From Torque Lock Users
Browse through our online project portfolio to see some of the unique places where Torque Lock solved cracking issues that seemed otherwise impossible. Learn about how Torque Lock Structural Systems were applied – creating the Final Fix that served our customers needs.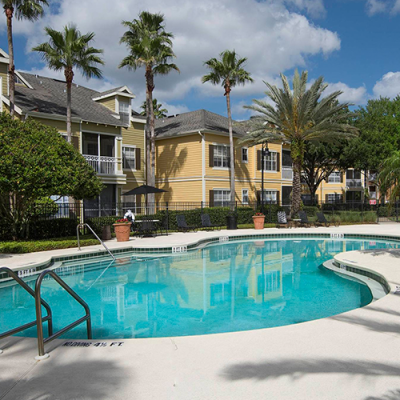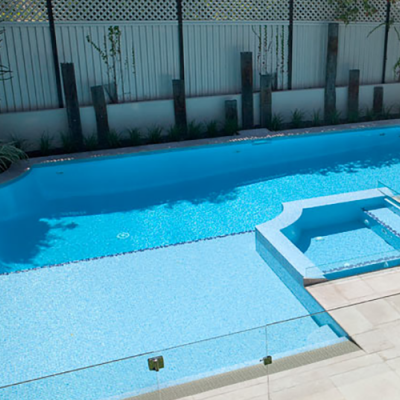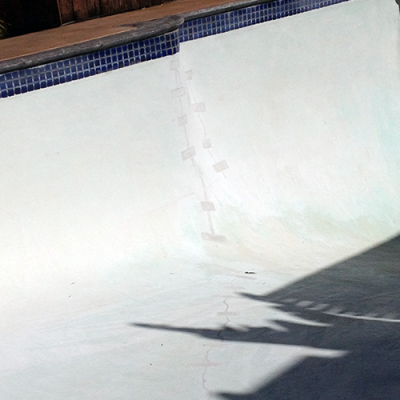 Torque Lock Customers Include
Note: The customers you see below have used Torque Lock exclusively to provide solutions for their structural integrity and support needs. Our product is heralded for it's long term strength and durability that provides the Final Fix for cracks in a variety of applications. Ask us about some of the unique, literally "one of a kind" situations that were made possible due to Torque Lock.