Torque Lock Staples work well in applications beyond swimming pool structural repair.
Do we use Torque Lock for swimming pool repairs only?
Torque Lock Structural Staples work on any solid surface for concrete repair whether it's retaining walls, sea walls, concrete floors, basement walls, and much more. 
Torque Lock staples' post-tension compression is the strongest possible repair for structural cracks on the market. The 90 and 45 degrees staples are designed specifically to ensure structural cracks located in corners and at angles are repairable. They are often a must-have because they add post-tension structural integrity. Where many other potential solutions are simply bandaid solutions to a great problem, Torque Lock stapes take on the job and fix the crack completely.
Originally, we created Torque Lock for swimming pool structural cracks, which is why it is the industry standard for such repairs. However, various types of contractors have been using it since way back in 2005 with limited failure for different types of concrete repairs outside of swimming pools. To put it simply– if you have a staple, thick, concrete area that requires repairing, Torque Lock Structural Staples will most likely do the trick.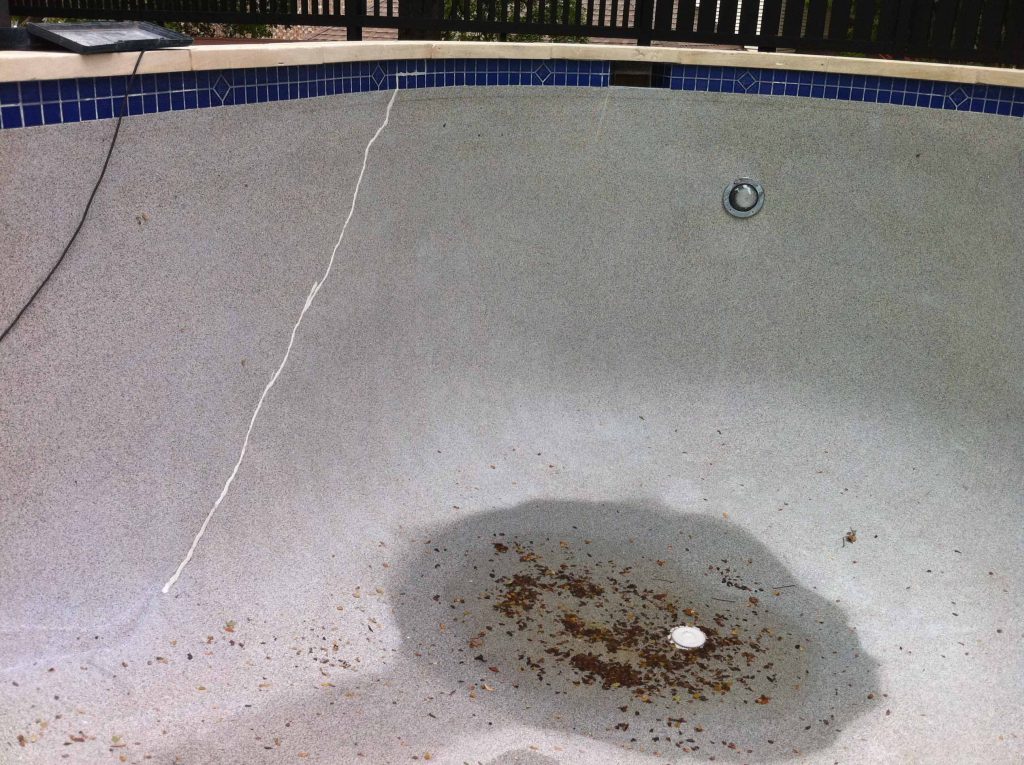 How Torque Lock Staples Work for All-in-One Structural Crack Repair
Torque Lock Structural Systems pioneered structural fracture correction in real concrete structures, not simply swimming pools. Pool structural cracking can begin tiny, but with water continually running through it, the fractures can become larger and faster.
Torque Lock Structural staples compress both sides of a structural fracture in a controlled manner. After installing the staples appropriately, the crack's capacity to extend or enlarge is rare.  We install staples every foot down the length of the crack. This helps prevent the pool shell from further damage if the earth changes or the fracture extends. It's the only patented post-tension staple on the market. It is used to fix structural cracks all over the world.
You can use Torque Lock Staples to repair cracks at the corners and radius regions of pools and water features. You can also use them to repair fractures in concrete buildings in general. The unconventional method of stapling these irregular fissures gives the same compression as straight staples on flat surfaces.
Thinking about using Torque Lock staples for your upcoming project? Get in touch with our team at (818) 436-2953 to learn more. Feel free to watch free demonstration videos about installing Torque Lock Structural Staples on YouTube.