At Torque Lock, we conduct case studies on a regular basis to help potential customers see the true, actionable value of Torque Lock Structural Staples and related products. In this new case, our specialists discovered a leak in a newly built swimming pool that could benefit from the use of Torque Lock Structural Staples.
Case Study: Consultation Finds That Brand New Pool is Leaking
In our newest case study, the pool in question was newly built in August 2021. In November, shortly after the pool was installed and finished, the homeowner noticed that the pool was already leaking.
The engineer and pool builder who installed the new swimming pool were both asked to inspect the pool and that's when they noticed the pool had cracks in it. They advised the homeowner to paste a crack or leak monitor to see if the crack would widen. Here's where Torque Lock comes in. The homeowner did not want to waste water, time, or money, so he finally decided to reach out to Darren Merlob, the Founder and CEO of LeakTronics and Torque Lock for a leak consultation. Darren provided a number of recommendations based on the homeowner's unique case:
Bring in another forensic structural engineer or expert to assess the cause of the leak, what is going on with the newly built pool, and how to proceed. In some cases, a structural engineer is needed to assess the severity of the leak and what could be causing it.
It is important to ask the structural engineer whether it is safe to drain the pool to begin the repair work or not. Draining the pool too soon may result in additional damage that may cost the homeowner a fortune.
Once cleared to drain the pool, the homeowner should consider using Torque Lock Structural Staples to repair the crack and prevent additional leaks in the future.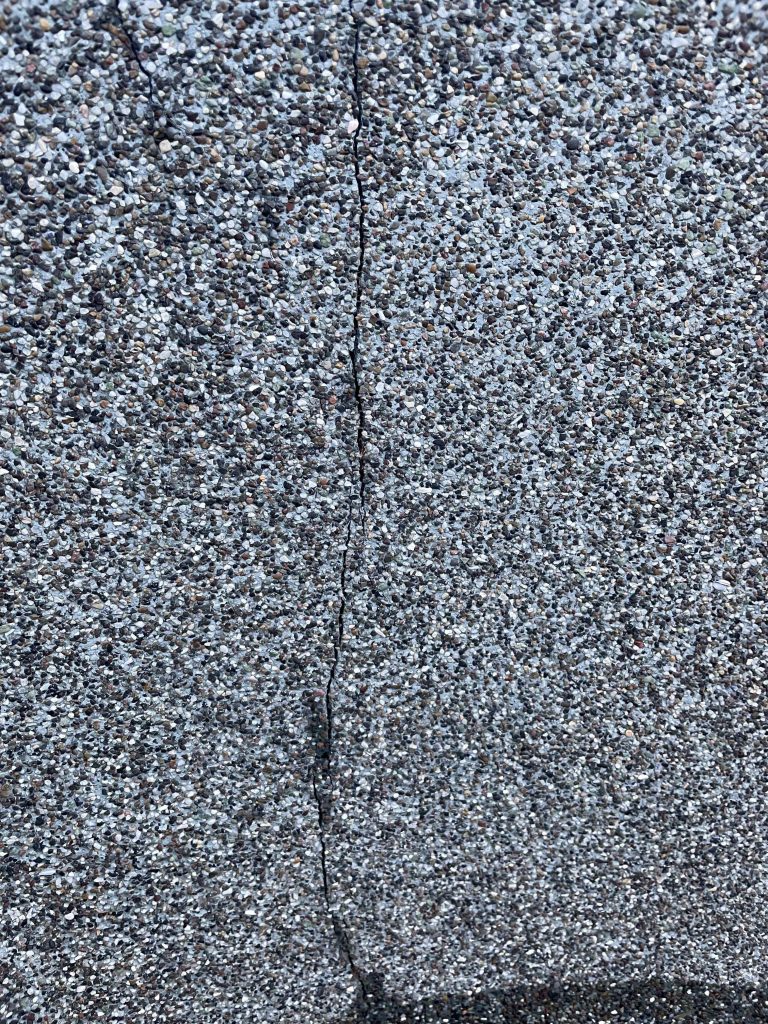 What are Torque Lock Structural Staples?
To better understand how Torque Lock Structural Staples are used to repair this specific leak, it helps to understand exactly what these staples do. The Torque Lock Structural Staple is a ground-breaking technology for repairing structural defects in solid cement surfaces. It stabilizes the concrete fracture using its unique Cam Lock technology, which generates up to 5,000 pounds of compression torque for each staple put. These staples work by applying pressure to fissures in concrete and other foundation materials. Our Structural Staples are perfect for reinforcing pool foundations and filling fissures caused by damage, environmental causes, and other issues.
Get in touch with the Torque Lock team today to learn more about how our patented line of staples can be used to repair your pool leaks and structural cracks.