Talk about a swimming pool with a history of use, Utah Olympic Park Pool has hosted an annual barrage of users entering the pool wearing skis, snowsuits, swimming trunks, and in all sorts of weather! It's well above and beyond the use of residential pools, but it suffers from the same structural cracking as residential pools. Structural crack repair does not mean the end of the pool, it means a new beginning for a long lasting, leak free pool shell.
Olympic Park in Utah was used for the 2002 Winter Olympic Games, but it was originally constructed in the early 1990s. Today, it is still used for sports training, but also serves as a summer season entertainment center. Among its list of attractions are a bobsled track, ski jumps, zip lines, rock wall climbing, a mountain coaster and a giant splash pool … that has structural cracks.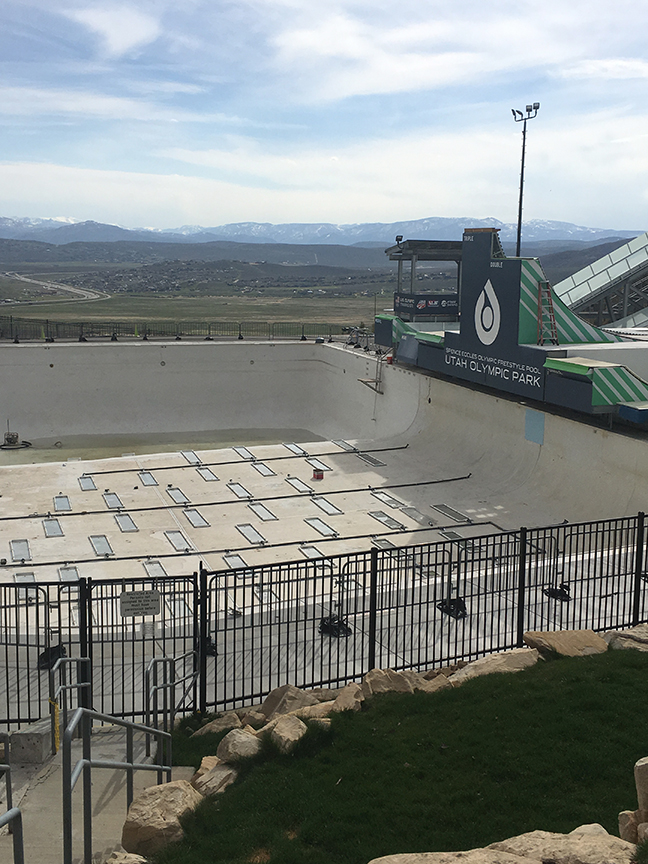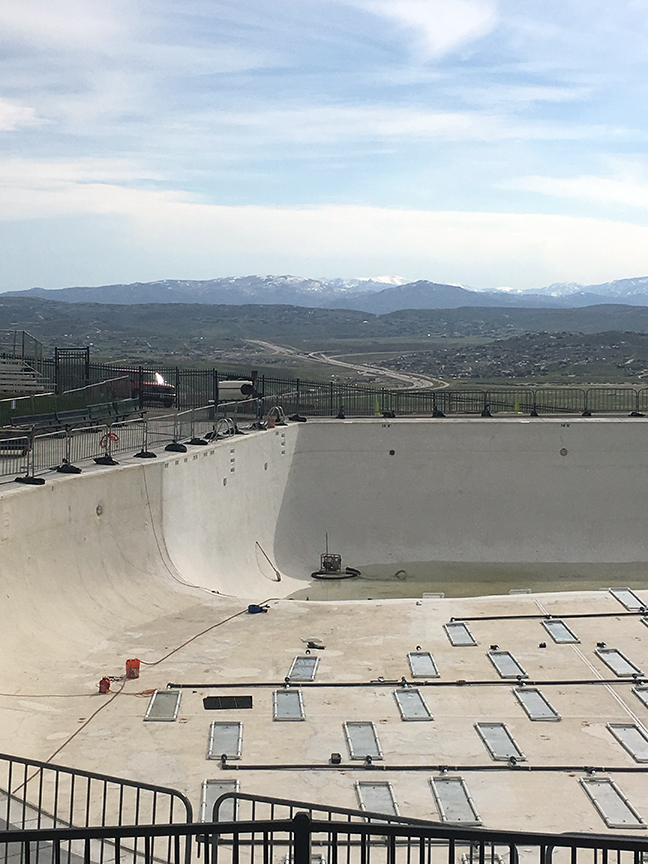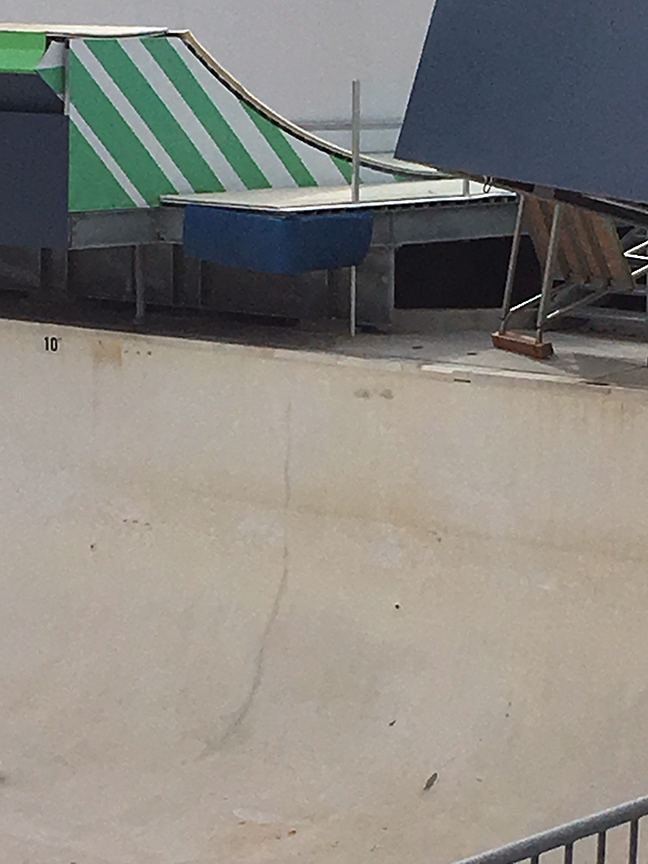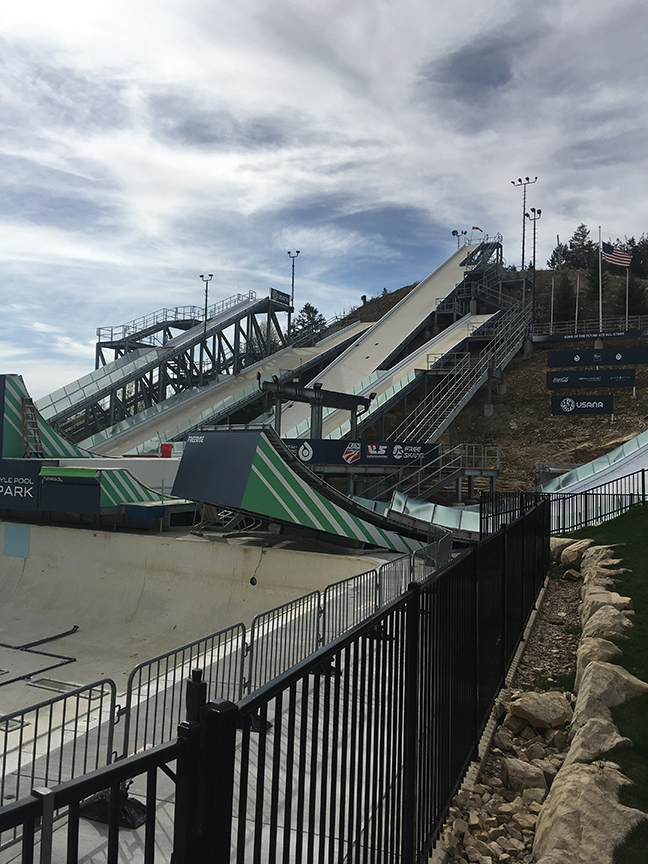 The splash pool is at the end of three different ramps and people enter the pool on skis, or as seen in countless videos online, doing flips and dives from the ramps as water slides. Where spectator stands for the Olympics once stood, now there is a lodge housed by the pool, and it is a big pool! The problem with a big pool, built 30 years ago, used constantly, that sits through warm and freezing weather in Utah, is that it is subject to suffering from potential cracks, and in this case, they happened.
Management at Olympic Park are investing in Torque Lock Structural Staples to make permanent repairs on the cracks, to save the pool, stop water loss and continue to host activities there for years to come. Regardless of the size of the pool, Torque Lock Structural Staples are applied to the crack and provide the integrity and strength needed to stabilize those cracks and ensure that they won't spread, widen, lengthen, shear or re-crack over time, regardless of pool use or weather.
Thank you to Utah Olympic Park for sharing the photos of the structural cracks in the pool. It's important to note, for municipal structures, commercial installations or residential pools, fountains, spas or other solid concrete structures, Torque Lock's patented design and capabilities are the only post-tension controlled compression staple on the market, and the only permanent repair method to end structural cracking.
Torque Lock Structural Staples are available direct to customer at www.torque-lock.com. For more information on installation methods visit the website or call 818-436-2953.