It's been asked about for a while now and we're happy to confirm, testing for the Torque Lock Corner Staple has been completed and it's a success! In the next couple of months, or less, installation will be available for corner cracks, with a staple also designed for radius applications.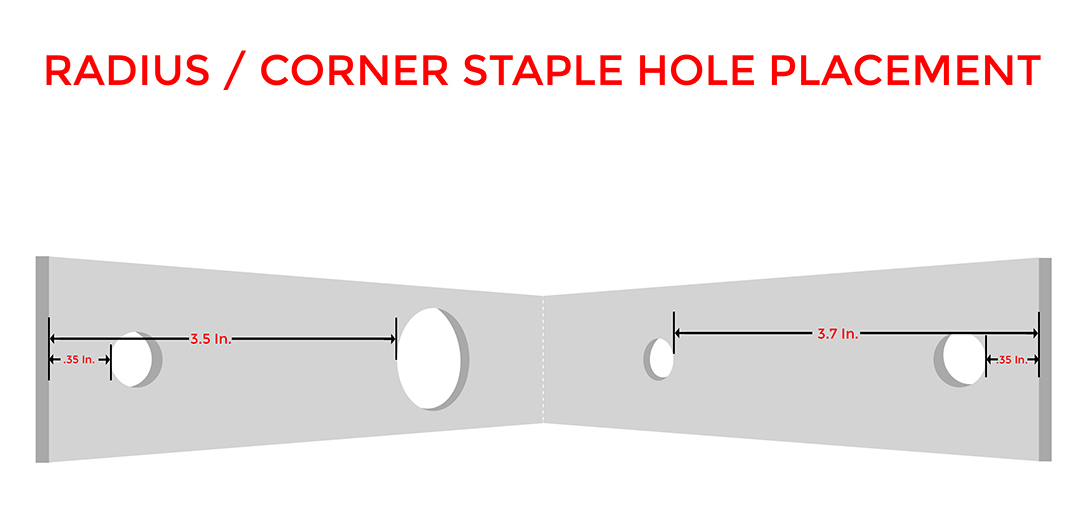 Using Torque Lock's patented Cam Lock™ technique, it stabilizes the concrete crack by creating up to 5000 lbs of compression torque for each staple installed. Now, in the same way Torque Lock's trusted straight staples have secured countless structural cracks around the world, the Corner Staple, and the Radius Staple will provide the same controlled compression applications for corner and radius structural cracks.
If you want to be the first to know about our forthcoming installation videos and purchase availability – navigate over to the contact page and send us your email. Tell us you want the Corner Staple!