Pepperdine Students Visit Torque Lock
There are many intriguing similarities between concrete and glass cracks. This is why the students were interested in Torque Lock Structural Staples for concrete crack repair. We are always happy to help students learn more about the Torque Lock Structural Staple method for crack repairs.  Pepperdine's engineering professor, Mary Holden, and Darren Merlob, CEO and Founder discussed Fractography while on a job site with Mary and invited her and her students to visit the Torque Lock facility in Los Angeles.
Darren guided the students and their professor, Mary, on a tour of the workshop. They observed how innovative thinking and simple technology are put to use.  The students asked questions which we were happy to answer.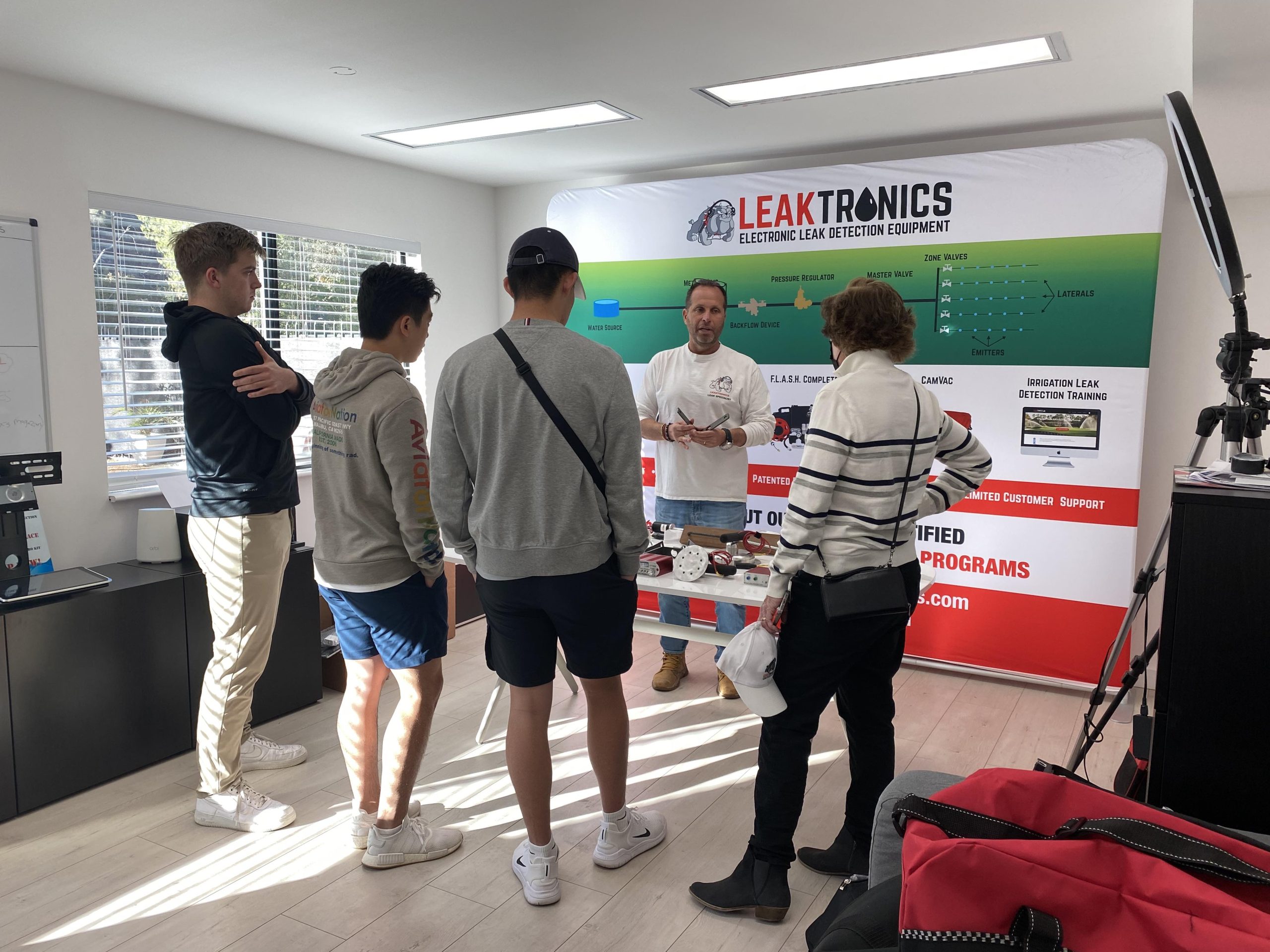 Torque Lock Structural Staples Are Unique
While touring the Torque Lock facility, the students also got to learn the difference between Torque Lock's patented staples for structural crack repairs and the competitors' staples with a side-by-side comparison. We all know there are various ways to repair structural cracks. That's why it's important to understand exactly how Torque Lock Staples work and how they differ from competitors' staples. With Torque Lock's Stitching Method and controlled compression, you can repair structural cracks permanently. Check out this video to understand the difference.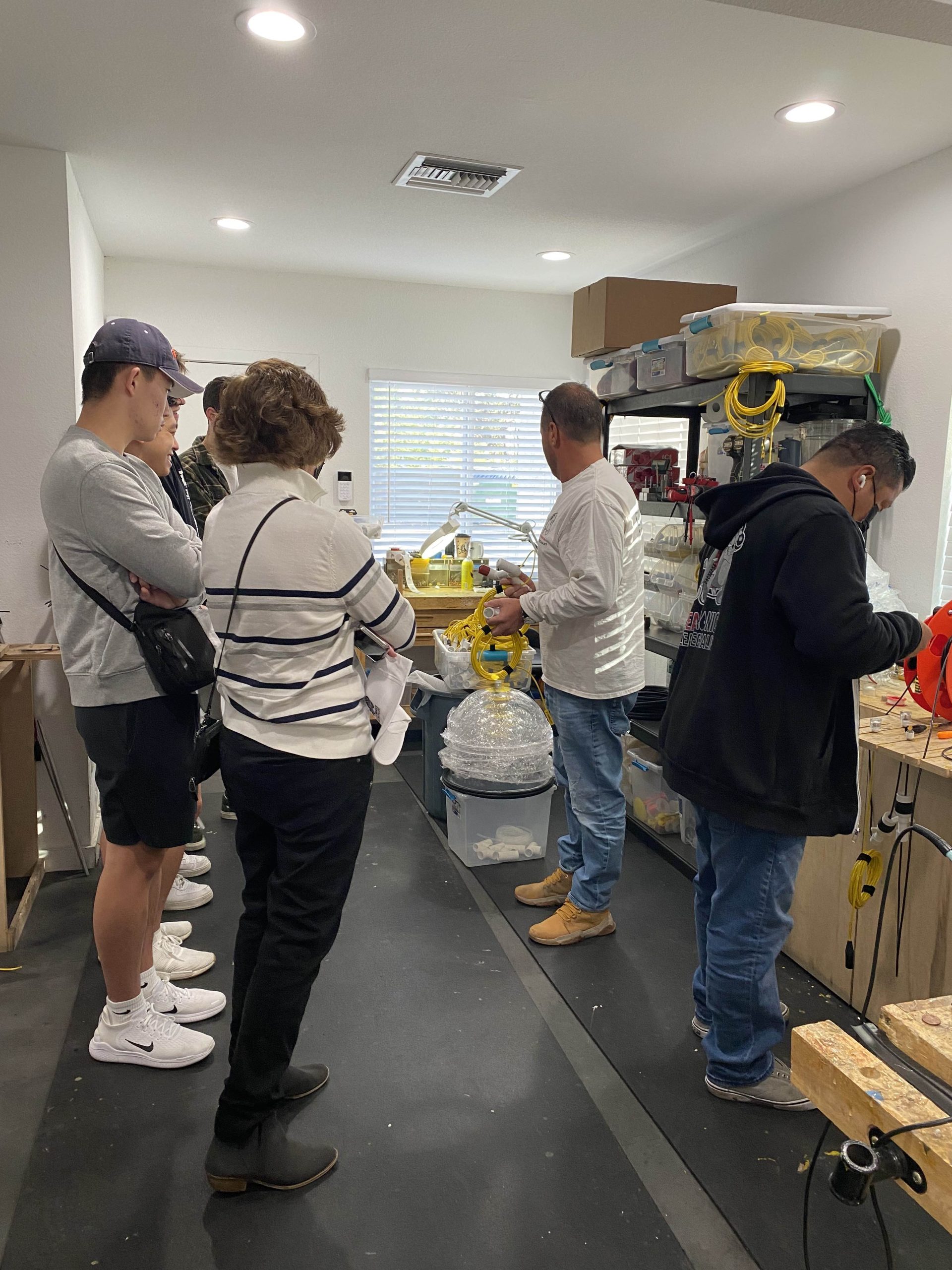 We wish the Pepperdine students much luck and success in their future careers! The Torque Lock-Pepperdine relationship does not end here. Mary invited Darren to attend her class at Pepperdine University where they will work together to experiment with pressure testing for glass bottles. Stay tuned.