Are you about to take on a structural crack repair job? When it comes to billing and pricing, you might be wondering how long such a job will take if you charge by the hour. While no two structural crack repair jobs are identical, there is a general timeline for most types of preparation to consider. Read this article to find out the Torque Lock repair timeframe.
Torque Lock Repair Timeframe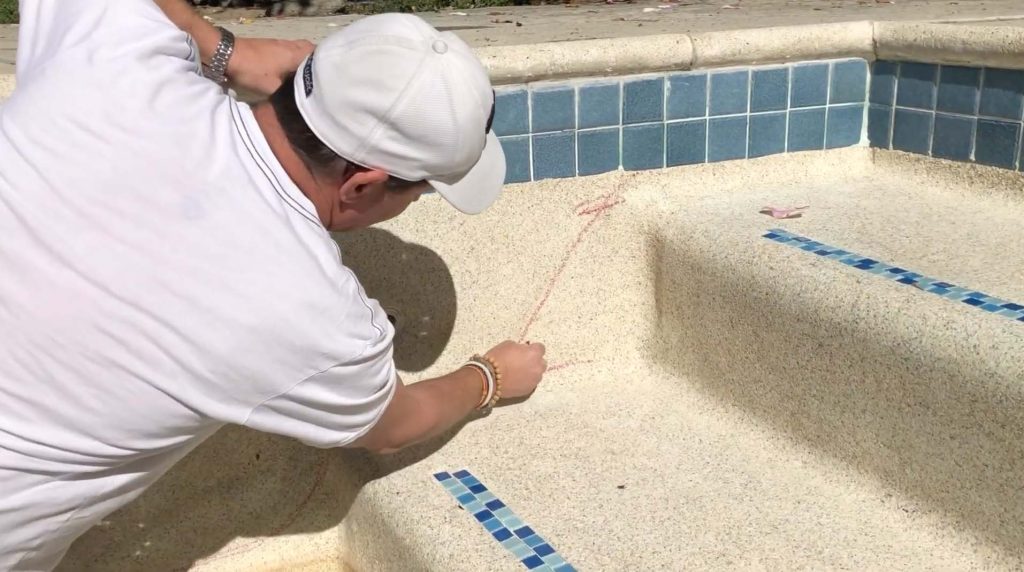 STEP 2:
On the drill markings you made, drill into the structure a minimum of four inches deep using a half-inch masonry bit. Then, using a masonry saw, cut into the structure along the marked lines two inches deep. Chip out the area that is cut. This is done to recess the Torque Lock staple.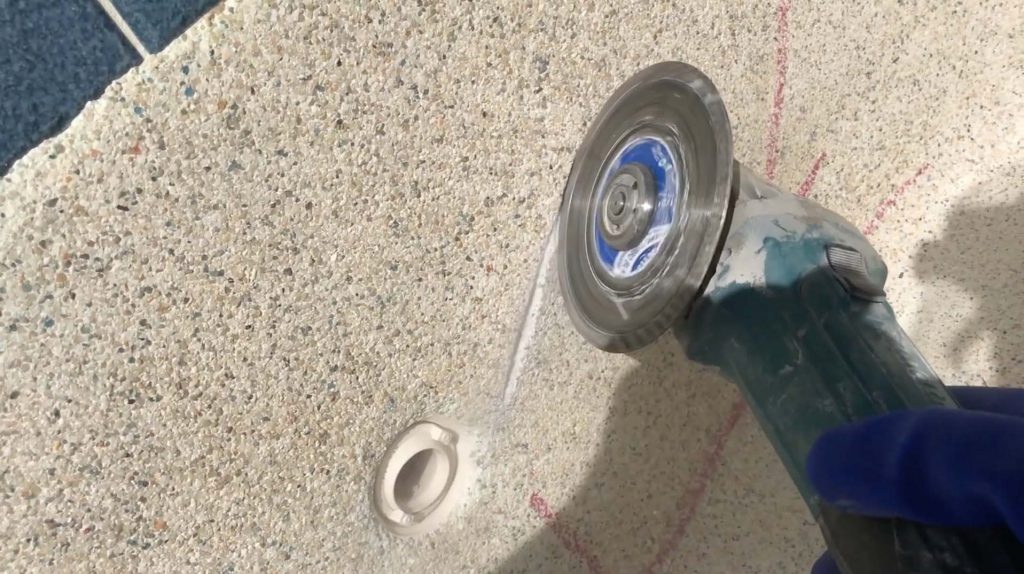 STEP 3:
Assemble the unit first and foremost. Then, using the epoxy provided, apply the material into the previously drilled holes. With both of your hands, slide the Torque Lock pins into pre-drilled holes. From there, you will push the Torque Lock unit back until the locking plate is recessed, which will be approximately 1.5 to 2 inches into the wall. It may be necessary to tap it back with a hammer.
Note: It is absolutely vital to NOT get any epoxy on the cam or the locking plate. This could sabotage the job and cause more damage than before.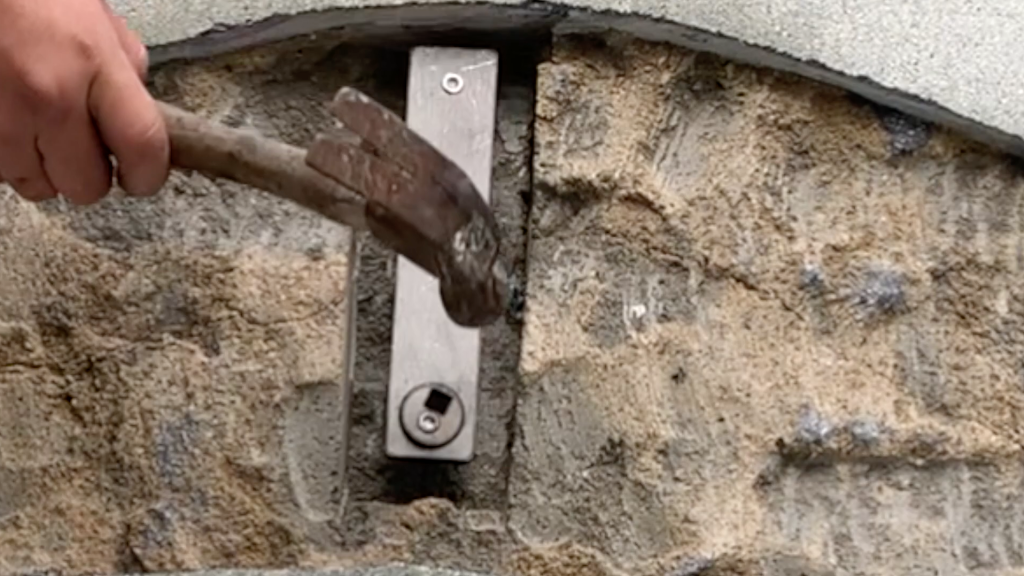 STEP 4:
Make sure the epoxy you're using sets. You can check this by reading the manufacturer's instructions on the label. Insert the ratchet square and tighten it clockwise with a torque wrench and a 3/8th-inch ratchet attachment. On six-inch staples and 3-inch staples, we suggest generating roughly 22 pounds of torque. Torque the six-inch and three-inch staples should at roughly twelve pounds if a structural fault has a second crack within a five-foot radius.
STEP 5:
Get out your diamond or carbide blade. Create a 'v' open crack between the cut-outs. Be sure to clean out the crack and cut-outs of all dust and debris very carefully.
STEP 6:
Fill in the cracks and cut-outs with non-shrinking cement, such as hydraulic cement. Pack the cement in tightly with a trowel, making sure there are no voids. After you completd this process, you can apply any desired finishing product to the mended area. You can use plaster, paint, tile, marcite, cool deck, and other common materials.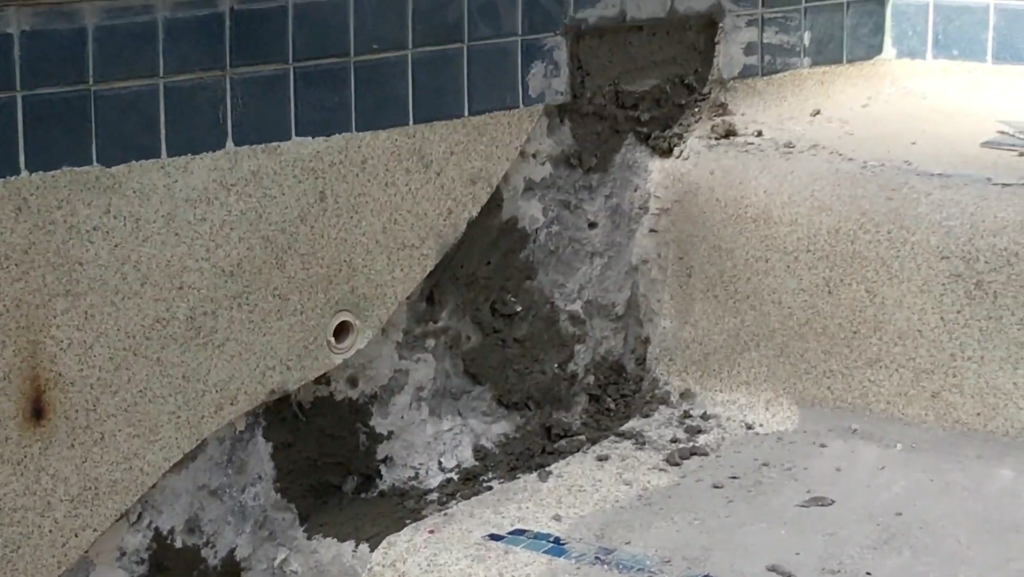 Invest in the Best Structural Repair
The Torque Lock Structural Repair System is a revolutionary repair technique. It is also the only controlled post-tension staple available on the market today. Visit our website to learn more about the use cases that Torque Lock structural staples can take on! For more demonstration videos, check out our YouTube channel today!